Welcome to St. Georges Kennels
Conveniently situated between Havelock North and Hastings in Hawke's Bay
We are family owned and operated
Open 7 days a week (opening hours apply)
Semi rural location ensuring a stress free stay
Modern premises, safe, warm and comfortable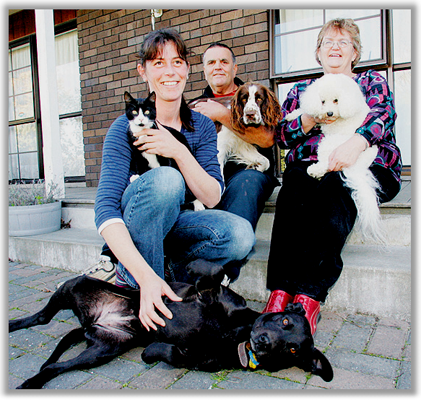 St. George's Kennels and Cattery provides all the necessities your pets require, including a Vet on call 24 hours a day.
Our prices include food, however, owners are welcome to bring specific food, bedding and toys if they wish and are advised to book early for weekend and public holiday accommodation.
Our secure play areas and large runs make us ideal for long term stays, where an owner may be taking an extended break or have a change in living situation, as well as for weekends and holidays.