The kennels are managed by Pkil and his team. It caters for all breeds of dog, from Chihuahuas to Great Danes. Each guest is housed in an individual kennel with attached run large enough to accommodate 2 large or 3 small dogs from the same family together.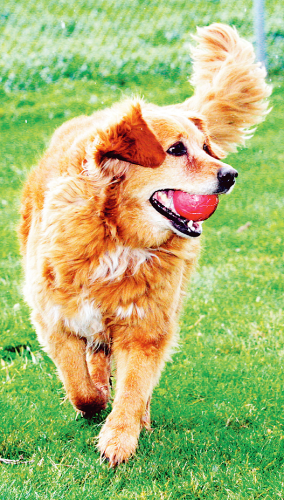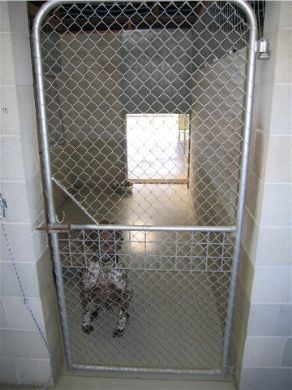 Kennels cleaned daily
Large 2 x 4 metre individual kennel / sleep area
2 expansive outdoor exercise areas
Exercised daily
Long term stays easily accommodated
Our spacious kennels offer your pet an indoor sleeping area, where they can be by themselves in their quiet moments, and an outside area which allows for safe contact through fencing with adjacent kennels, if they feel like socialising.
The fully fenced outside grassed areas at St Georges give your pet an opportunity to "let off steam"!
While your pet is staying with us we are happy to serve any special dietary needs that you supply and we will administer any medication you bring along.
Dogs that have not been vaccinated cannot stay with us. The safety and wellbeing of all our guests is paramount.
We must see evidence of vaccination, within the last twelve months, for distemper, hepatitis, parvovirus and kennel cough. Your vet will supply a card recording your pets vaccinations and dates when boosters are due.
If your dog has not been regularly vaccinated this must be completed two weeks prior to staying with us.
Puppies need to have completed their full series of vaccinations at least two weeks prior to staying with us.
If you have not mentioned to your vet that you intend to use a kennel, your dog may not have been vaccinated against kennel cough. Please check your records or consult your vet as soon as possible.
We advise that all dogs should be wormed and treated against fleas, according to the recommended guide lines.