Main Menu
Opening Hours
Monday to Friday
8:00am to 10:00am 4:00pm to 6:00pm
Weekends & Public Holidays
8:00am to 10:00am 3:00pm to 5:00pm
Please note: we are closed for drop-offs and collections on Christmas Day and Easter Sunday
location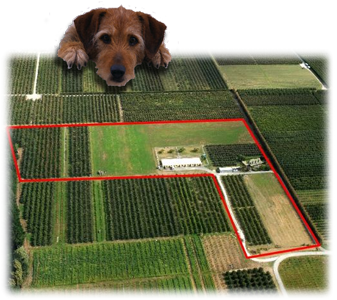 Situated between Havelock North and Hastings in Hawkes Bay, St.Georges Kennels is easily accessible.
We are less than 10 minutes from Central Hastings, 5 minutes from Havelock North and 25 minutes from Napier making St. Georges an ideal choice for Hawkes Bay.
The secluded site provides a quiet, safe location away from the noise of traffic and town life. Your pet will settle into their accommodation quickly and easily.
You will leave knowing your loved family pet is in safe hands until your return.
Our large site offers the possibility of having other four legged guests to stay; please call for more information
Please follow the google marker exactly. Go to the end of the driveway, turn left and go to the end, you will see our cream/ yellow building at the end